Book a Demo
School Management APP

Benefits

Instant access to information facilitates faster and more effective decision making.
With one School management app, you can manage multiple campuses efficiently.
Two-way communication in real time.
Savings of time and money.
With a touch screen, you can access all the information anytime, anywhere.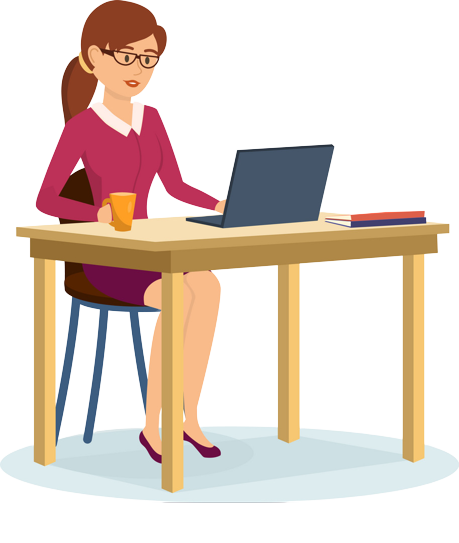 Administrator Benefits

Access to all departments quickly and efficiently.
Reports can be accessed in a single click.
Importing and exporting data is convenient
SMS/notifications are quick and easy.
The paperless process saves time and allows for greater agility
Teachers, parents, and students can communicate smarter with each other
A user-friendly solution that is automated, smart, and user-friendly
Benefits for Teacher

Focus on student academics instead of administrative tasks.
Attendance, homework, and assignments are automated.
A 360-degree view of student performance is available.
Exam & result management made easy.
Interaction and updates between teachers and parents are excellent.
Reports and result cards are easily accessible online.
Hard work with a smart edge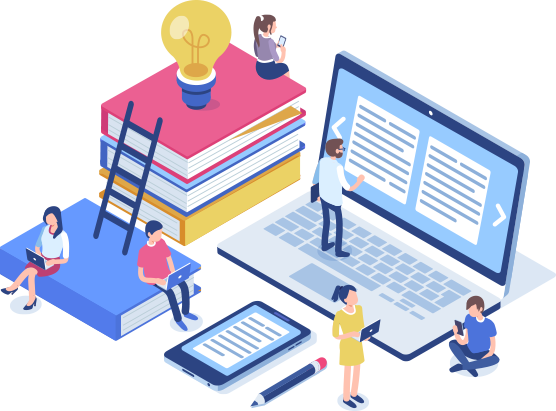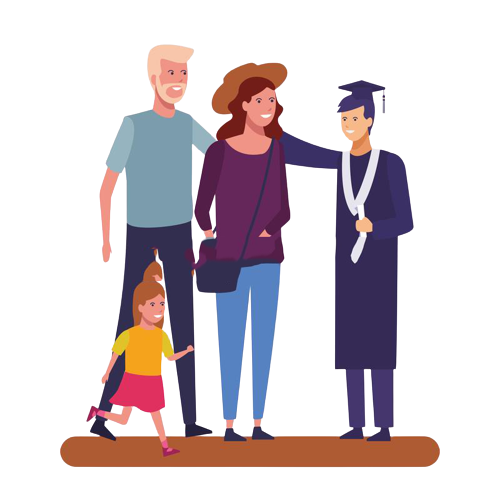 Benefits for Parents

Mobile attendance and assignment alerts every day.
Performance tracking for exams and class tests.
Calendar, picture, and event news in real time.
Payments and receipts can be made online.
The management of leave is paperless.excellent.
Communication between teachers and parents that is effective.
Save time and money by eliminating travel hassles.
Keep up with class and campus activities
Benefits for students

Homework and assignments can be done without paper.
Assignments / projects can be submitted online.
Stay up-to-date with announcements, news, and events.
Results, timetables, and exam dates are available online.
You will receive all updates even when you are absent.
Stay connected with this great mode of communication"